Route 66 - Kearny Campus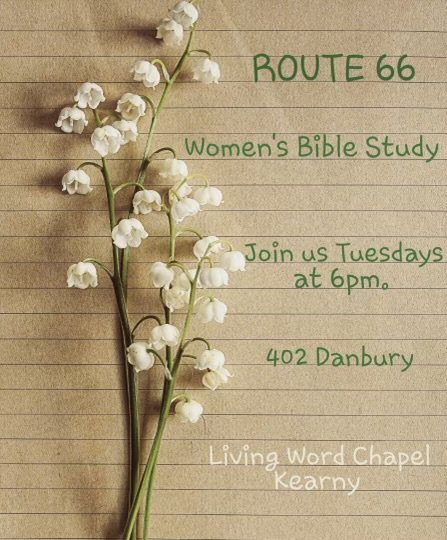 We started a Route 66 Group at the Kearny Campus.
Tuesdays @ 6:00 PM
Route 66 is a ladies' Bible study traveling through the books of the Bible together.
There are 66 books, and we plan to visit them all.
We believe it is very important to study the word and allow it to transform us.
We hope to see you there!
---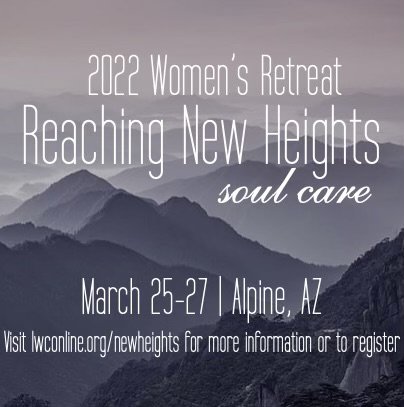 2022 Women's Retreat
Alpine, Arizona
March 25 - 27, 2022
Join us for our first Women's Retreat!
Our theme is Reaching New Heights: Soul Care
We believe God is going to do great things by building relationships, bringing healing, and giving us tools to help us care for our souls.
We have an amazing program lined up!
We hope to see you there!
Click the card below to register and learn more!
---
R1K 2021 - Believing God for greater things!
We are starting our year-end giving campaign.
From now until the end of February, we hope you will pray about partnering with us to reach our mission to reach 1,000 people!
Your generosity will enable us to
continue community outreach,
support local and international missions,
improve our services and provide better worship experiences!
Giving online is simple and secure.
We have partnered with Overflow to now support gifts of stock.
You can also give in-person or by mail.
You can learn more about the ways to give here!
We appreciate your generosity and welcome your prayers!