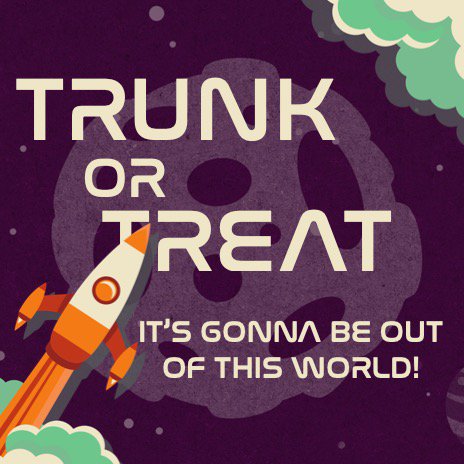 Trunk or Treat
Oracle : October 28
Kearny : October 31
Join us for our annual Trunk or Treat
on October 28th in Oracle and October 31st in Kearny!
Kids will be amazed
as they explore our space-themed trunks,
collect treats, and play stellar games.
It will be out of this world!
We need volunteers at both campuses to host their trunks for candy and an activity
If you are willing to volunteer, please register
by clicking the button below.
---
Real Men Fall Retreat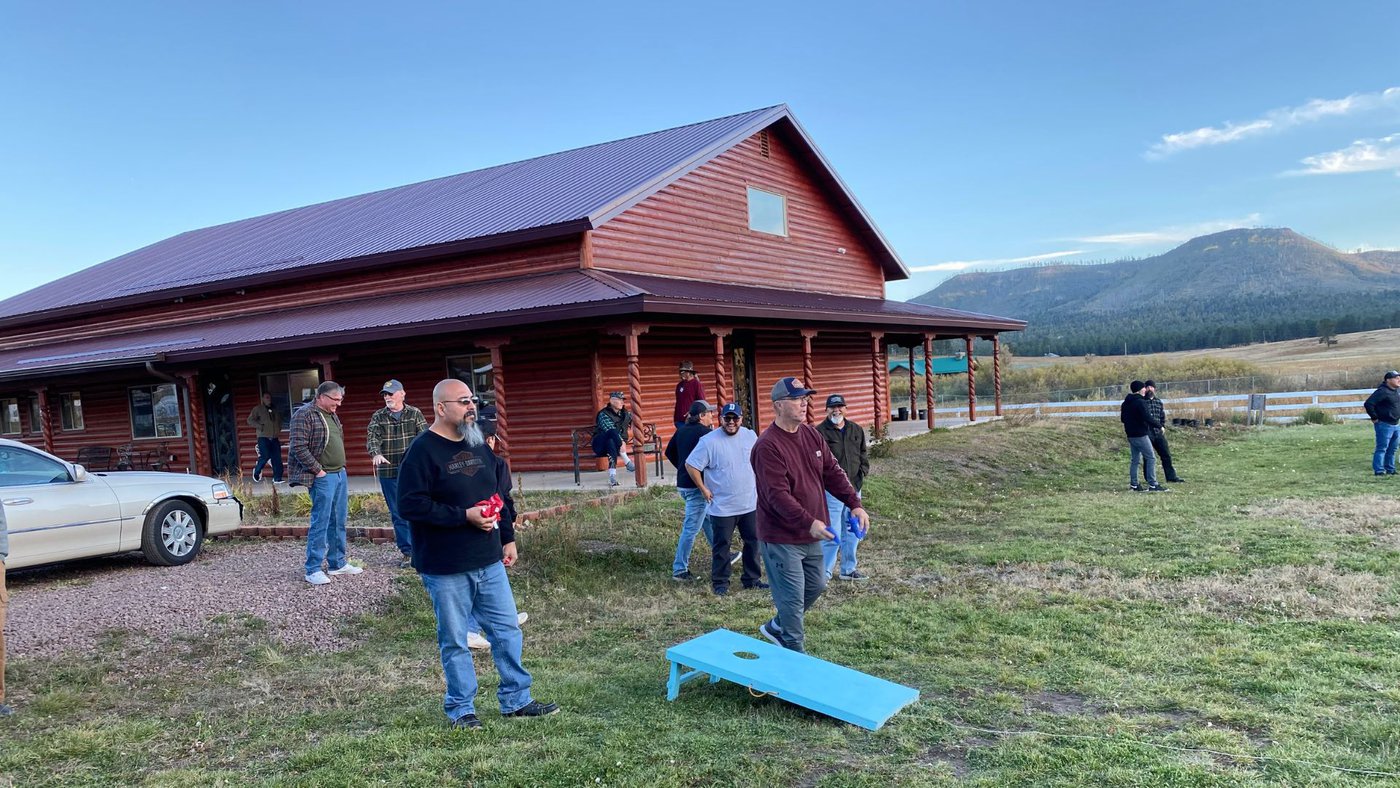 Join us for our annual Real Men Retreat!
Grow closer to God and experience a great weekend
of hearing God's word and awesome praise and worship.
Come enjoy fishing, hiking, and building lasting friendships!
Learn More by clicking the button below
---
LWC Prayer Wall
The Prayer Wall allows us to join together
with the body in Christ in one accord.
You can continue sending prayer requests solely to our prayer team,
but our Prayer Wall is safe and secure method for members of our church to pray alongside you.
Item of note the first time you access our Prayer Wall you will have to request access to be approved to see prayers that are shared.
Click the button below to get started
---
R1K 2021 - Believing God for greater things!
We are starting our year-end giving campaign.
From now until the end of February, we hope you will pray about partnering with us to reach our mission to reach 1,000 people!
Your generosity will enable us to
continue community outreach,
support local and international missions,
improve our services and provide better worship experiences!
Giving online is simple and secure.
We have partnered with Overflow to now support gifts of stock.
You can also give in-person or by mail.
You can learn more about the ways to give here!
We appreciate your generosity and welcome your prayers!
---