"A Wonder World Fun Fest"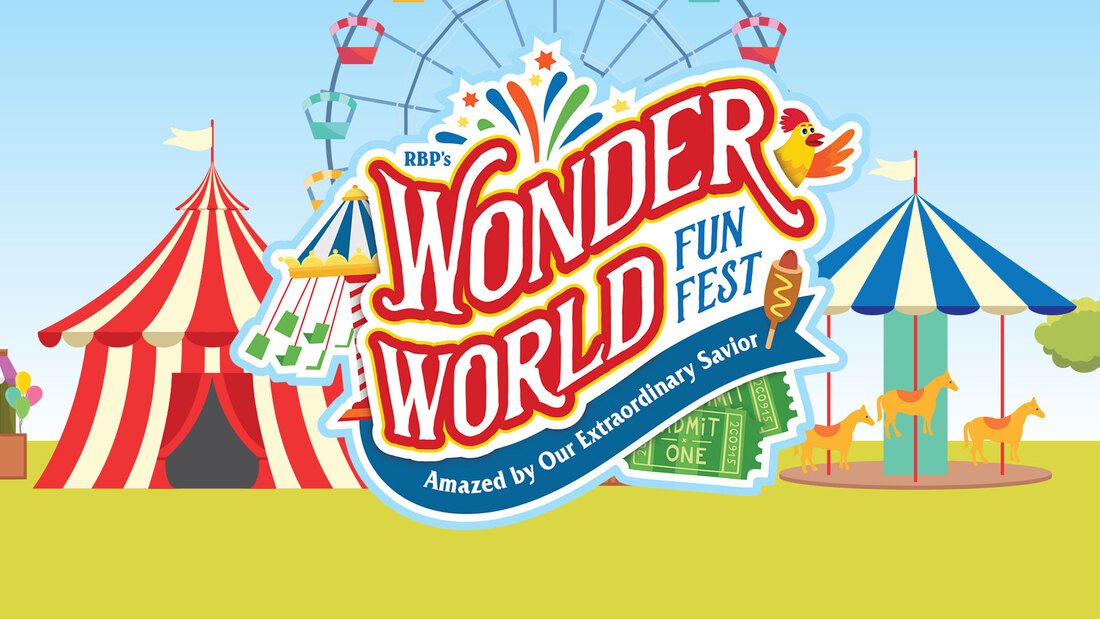 Oracle Campus June 22-25 6:00-8:00pm
Kearny Campus July 28-30 6:00-8:00pm
We are excited that we will be having an in-person VBS this year
grades K-6th. It is going to be a blast
as we celebrate a carnival theme called Wonder World Fun Fest!
Oracle Campus
Kearny Campus
LWC Youth Backpack & School Supply Drive
The LWC Youth is accepting any school supplies from the list below and monetary donations for our annual Backpack Mission.
Spiral Notebooks (college and wide-ruled)
Glue (liquid and stick)
Scissors (round and pointed tip)
Construction Paper
Copy Paper (white and colored)
Dry-Erase Markers
Pencil Sharpeners
Boxes of Crayons
Coloring Books
Composition Notebooks (graph and lined)
Sketch Books
Scotch Tape
Erasers (pencil top and pink)
8 GB USB Drives
Mechanical Pencils and Lead
Correction Pens, Tape, and Liquid
Twin-Pocket Folders
Ballpoint Pens (black, blue, red ink)
Colored Pencils
Washable Markers
Calculators
Modeling Clay
Watercolor Paints
3-Ring Binders
Highlighters
---
Spring Church-Wide Small Group Campaign
The resurrection is the most important moment in history, but it is more than an event we remember on Easter Sunday. This 5 week Small Group Campaign takes a deeper look at Jesus's life, death, and resurrection in the gospel of Matthew, revealing the ways we should see ourselves in Jesus's story.
Click The Card Below, To Explore the Small Groups @ LWC
---
Change4Change
Change4Change for the months of April and May will go towards Project Grad. We will be gifting iPads to schools in the community to be distributed to one special student. Buckets are located underneath giving stations at both campuses, or click the button below to learn about ways to give at LWC.
---
If You Are New To LWC, Click The Card Below