Vacation Bible School 2022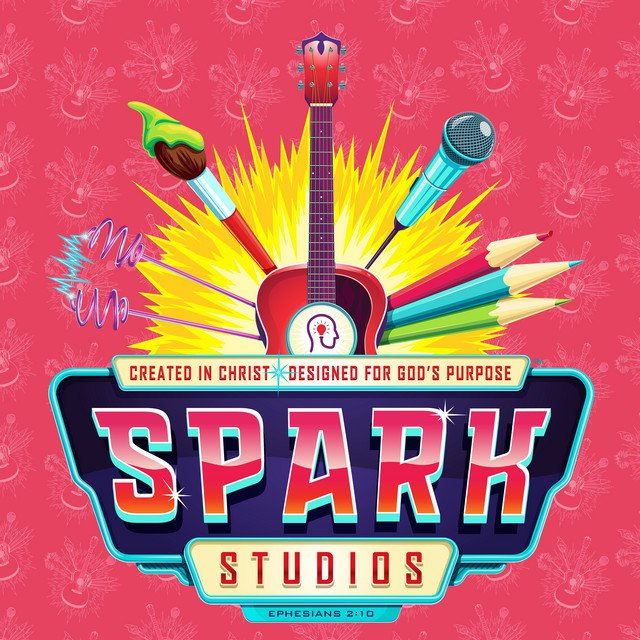 Spark imagination this summer at Vacation Bible School!
Our theme this year is Spark Studios.
Your students will learn that God's creativity didn't stop in Genesis,
and He is working to transform and redeem His creation.
Through fun lessons, activities, and games, your students will understand
that they are created, designed, and empowered in Christ.
Kearny Campus: August 3rd - 5th
VBS will take place from 6:00 PM to 8:00 PM each day.
Click the card below to sign up your students or sign up to volunteer!
---
LWC Prayer Wall
The Prayer Wall allows us to join together
with the body in Christ in one accord.
You can continue sending prayer requests solely to our prayer team,
but our Prayer Wall is safe and secure method for members of our church to pray alongside you.
Item of note the first time you access our Prayer Wall you will have to request access to be approved to see prayers that are shared.
Click the button below to get started
---
R1K 2021 - Believing God for greater things!
We are starting our year-end giving campaign.
From now until the end of February, we hope you will pray about partnering with us to reach our mission to reach 1,000 people!
Your generosity will enable us to
continue community outreach,
support local and international missions,
improve our services and provide better worship experiences!
Giving online is simple and secure.
We have partnered with Overflow to now support gifts of stock.
You can also give in-person or by mail.
You can learn more about the ways to give here!
We appreciate your generosity and welcome your prayers!
---