Proverbs 31 Day Challenge
Join us for the next 31 days as we explore the book of Proverbs.
---
The Story of Reality by Gregory Koukl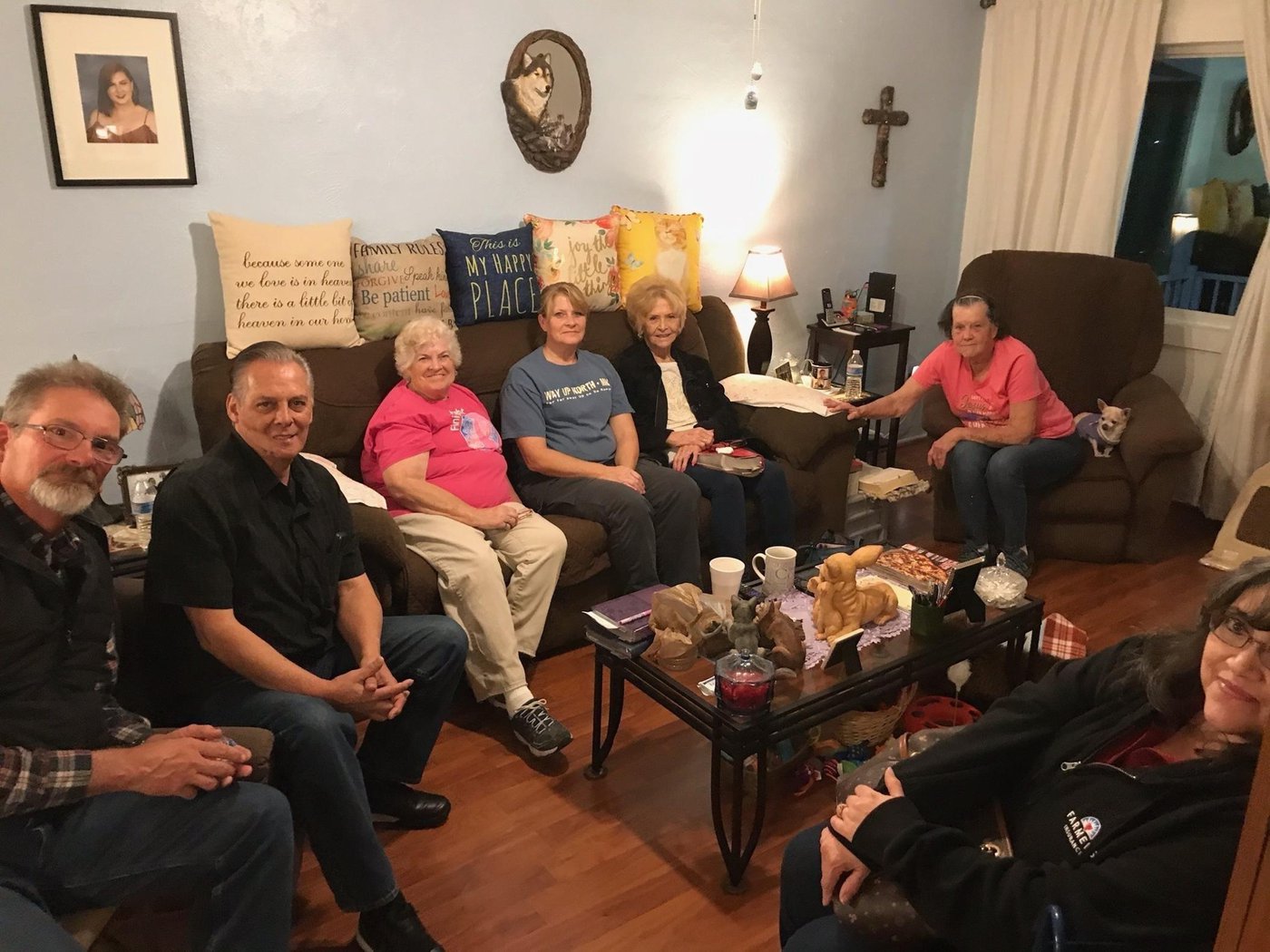 Fall Small Group Campaign
Starting the week of September 19, we will launch our fall churchwide small group campaign:
The Story of Reality by Apologist Gregory Koukl.
We hope that you will partake in this study with us!
If you are not in a group already, explore the groups in your area and sign up today!
---
Kearny Time Change
Starting Sunday, August 1st, service times in Kearny will be changing from 5:00 PM to 11:00 AM.
There will be no change to the service times at the Oracle Campus.
We look forward to seeing you!
---