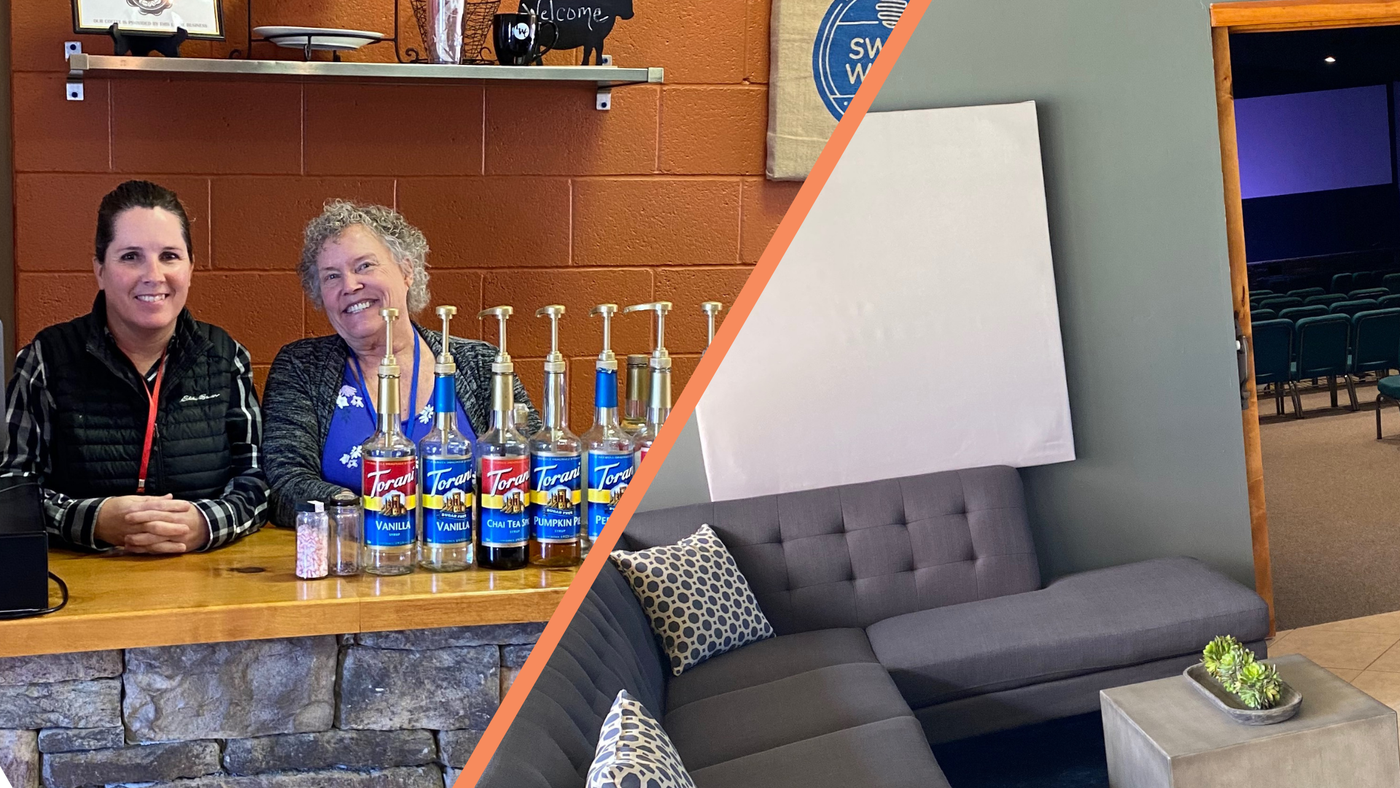 Living Word Chapel Café is a place where you will be greeted with a friendly smile.
Our hope is for you to engage in fellowship in a comfortable environment and feel welcomed on Sundays while enjoying your drink of choice.
We offer Iced or Hot Lattes, Frappe, Teas, and non-caffeinated drinks in the flavor of your choice.
Hope to See You Soon!
---