A Message From Pastor James Ruiz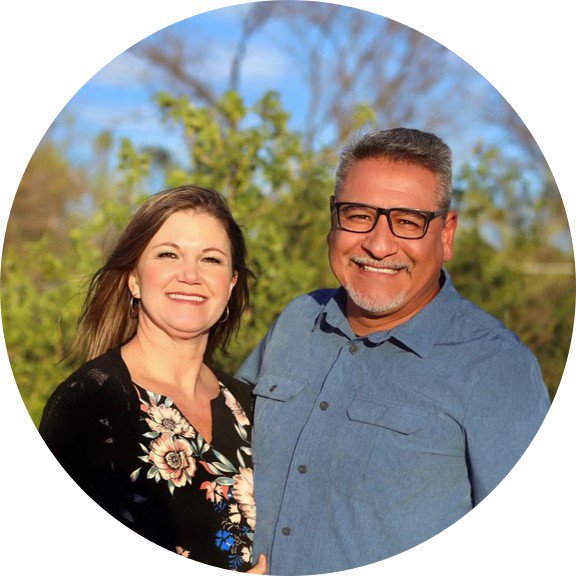 Thank you for visiting our website. The first thing we want you to know is: God loves you SO much! He cares about every detail of your life! Your past, your present, and your future.
You are so special to Jesus and He has an amazing plan for your life. I want to invite you to consider connecting to God at one of our services. Whether you've never been to church or you've been to church your whole life—we believe LWC can be a place for you to find God's amazing love as well as the love of people.
New to Living Word Chapel?
You might be wondering, what's it really like at Living Word Chapel?
We Exist to Love, Empower and Transform People With and Through the Living Word.
You won't be met with shame, guilt, or condemnation. And we don't care how you're dressed or what candidate you voted for. Our church is made up of imperfect people with every kind of story imaginable.
Want to know the best part? No matter what you've been through or what questions you might have about God and faith, our church is a place where you'll find the love, grace, and forgiveness Jesus gives to everyone.
---
Follow Us On Social Media
---
Click on the cards below to connect with us, and learn more about Living Word Chapel!