Note: While the link below is always active, the meeting will only occur at the scheduled time.
---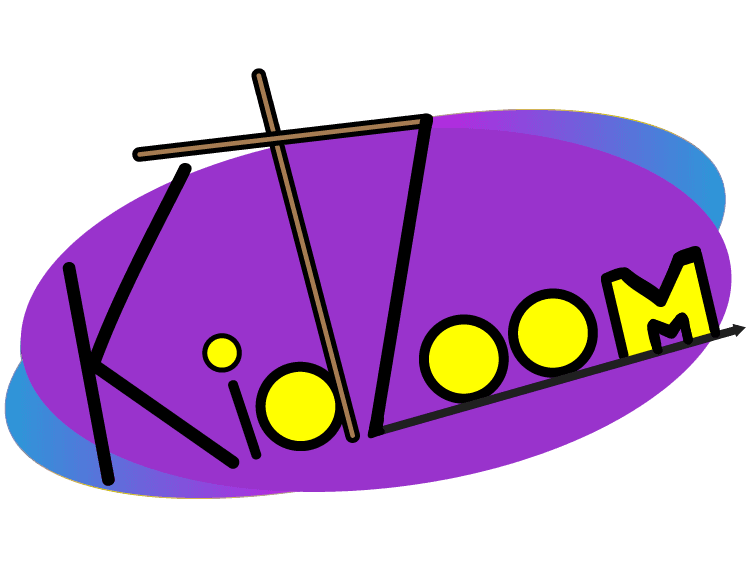 KidZoom is a virtual experience for kids to learn Bible lessons, respond to meaningful questions, and talk about action steps that can be applied during the week.
KidZoom is every Saturday at 6:00 pm and it lasts between 15-30 minutes.
Students can connect with their peers while having fun singing songs and playing games over Zoom.
Click the button below to join us through Zoom!